Bone Broth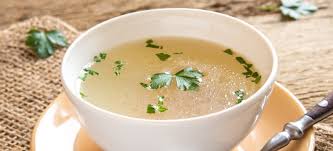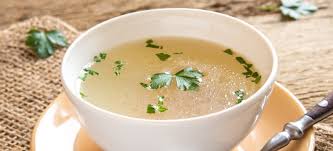 sale
Bone Broth
At long last, we now (with help from our friends!) have both broth already made! Lovingly made by Bread of Life owner, Melissa Spradlin, our bone broth is made with our nutritiously dense marrow bones, Use alone or as a soup or gravy-starter. Each container is 12 oz and frozen.
Also available plain bone broth, just bones & filtered water! Suitable for pet use.
Ingredients: Filtered water, bones, local carrots, celery, garlic, onion rosemary bay leaf and organic ACV. No salt added!