Wildflower Honey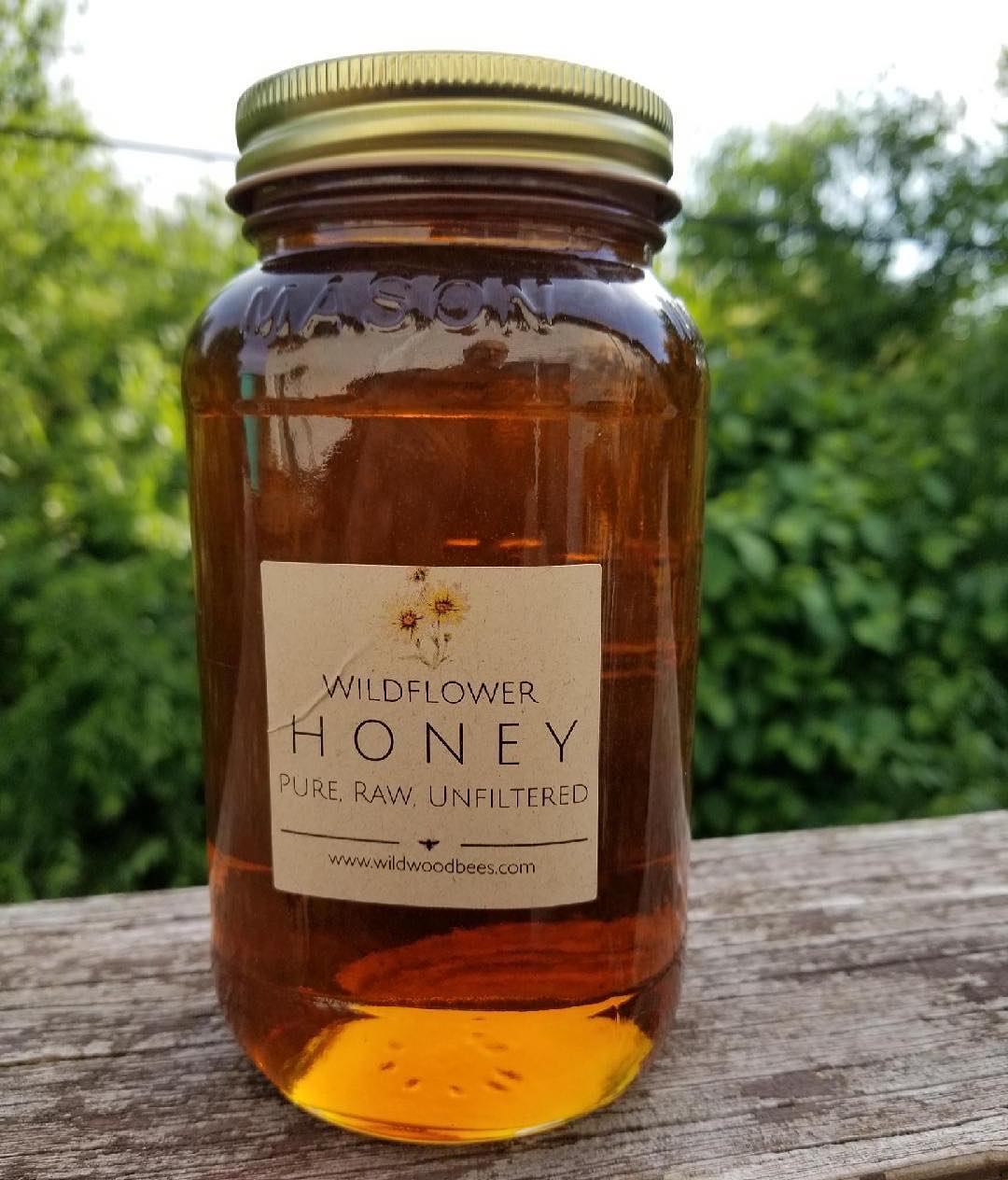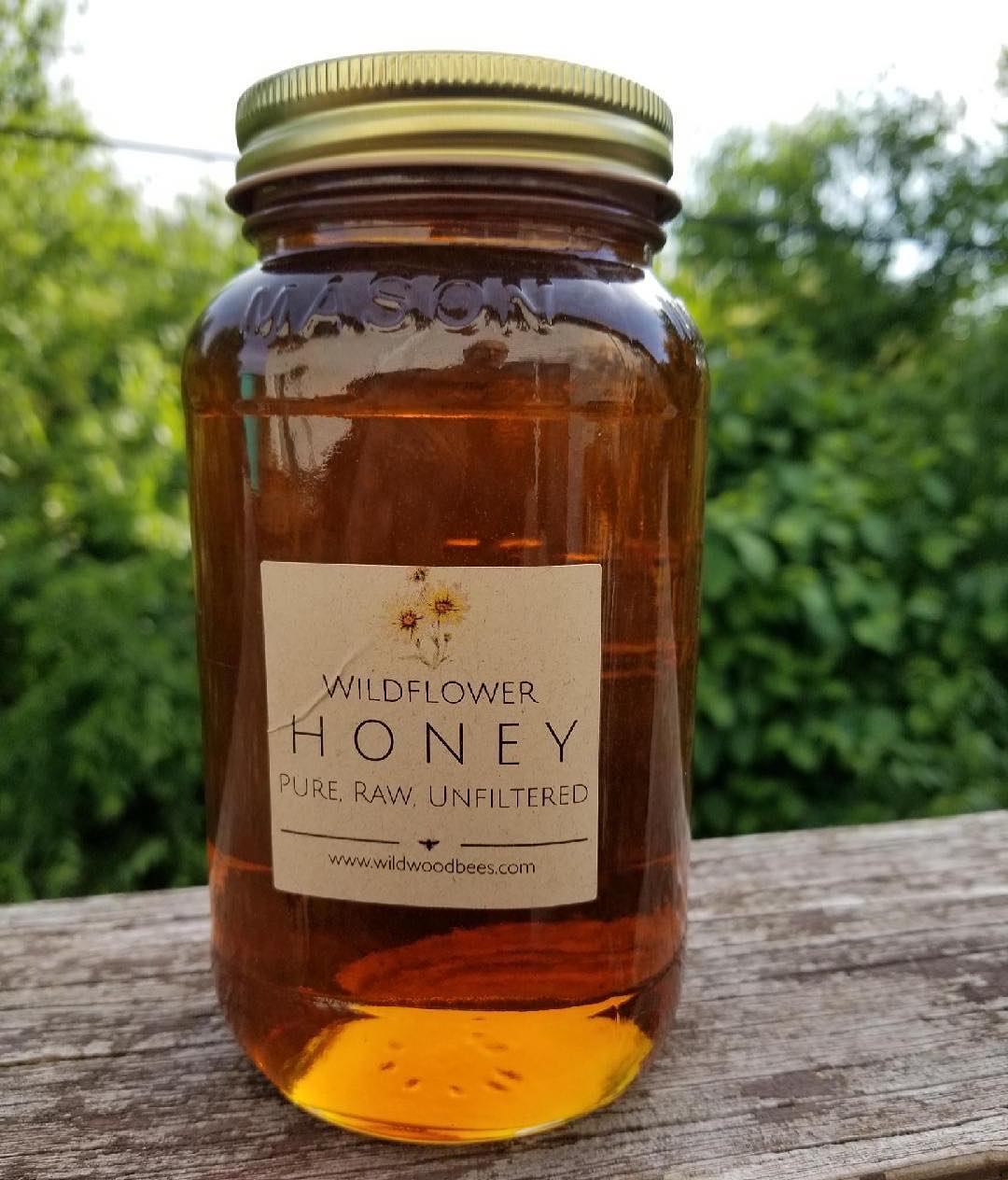 Wildflower Honey
Harvested and packed from our apiaries located near Seymour, TN, our honey has exceptional color and flavor. During the winter 2019, available only in quart quantities.
Available in two types: Light & Dark
Light: Determined by the sources of nectar gathered by the bees, which vary from year to year in their relative abundance. This season the light honey is best described as golden amber, primary nectar sources are clovers ,tulip, poplar and black locust.
Dark: This is a fall honey, very dark with bold flavor. Primary nectar sources are goldenrod, aster, ragweed and thistle. Not for every palate, this is a "love it" or "hate it" honey, but it is this beekeeper's personal favorite for marinades and as a glaze for grilled salmon & pork chops.